---
Ah, now here's a section that I'm sure most people can share with me. Movies and television! However, to be perfectly honest I don't watch that much television anymore. TV has gotten very boring and too mainstream for my liking. I'm more interested in shows and movies that are a bit....unusual to the average person. I have also become a fan of Japanese Animation, also known as anime. Some people know this as Pokemon and Dragon Ball Z, which is considered anime, unfortunately most people don't realize how deep some anime series can be. Aniem series like YukiKaze or anime movies like Princess Mononoke are more mature than some might expect, and are targeted toward older viewers.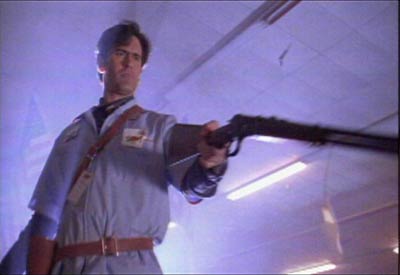 This is "Ash" from the movie "Army of Darkness". Some of you might know of this movie because it is considered a B-movie cult classic.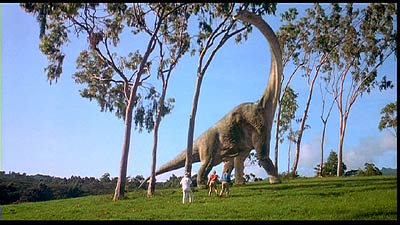 I loved Jurassic Park as a kid when it first came out, and I still consider this my favorite movie, even though it's over 10 years old!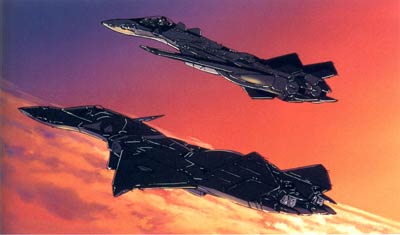 Macross Plus is one of my favorite anime movies. It has beautiful animation and is made for a more mature audience.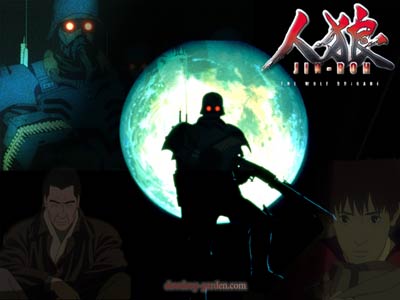 This is a great movie that is not very well known. It's another anime film, but this is in a class all it's own, even when compared to live films.